by nina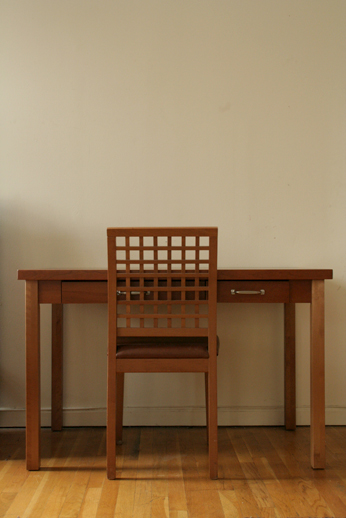 Missed you today, were you online?
Feeling a little like Paris was a figment of my imagination. The mood is low here, everyone's loosing their jobs, art is always the thing that gets hit first when the economy crashes.
So I made some changes - bought a desk, rearranged the apartment, now I just need brown paper and a calender.