Mar 11 2010 - 1:29pm
by robyn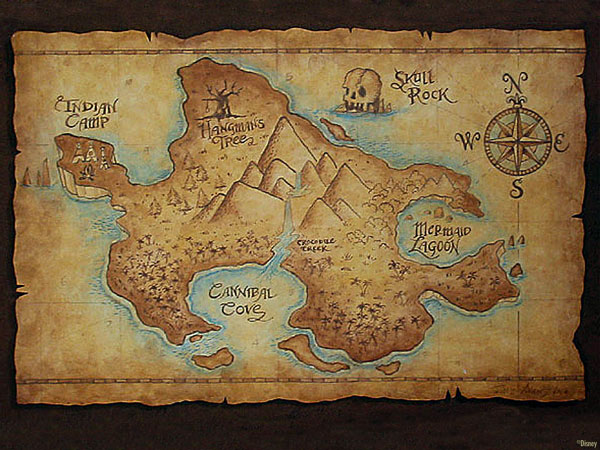 So I see our telepathic abilities are not far off once again. We seem to be existing on our island together unconsciously anyway. We already have our next work, between your dream and my proposal we have an exciting adventure to go on.
I was going to psychoanalysis your dream bit by bit, but I realised I like the world it exists in and that I am apart of it makes me feel like 'Wendy' escaping to your 'Neverland'. So for the moment I'd like to stay on the island of Neverland if that's okay with you?
Looking forward to tomorrow.