Jan 1 2009 - 2:00am
by nina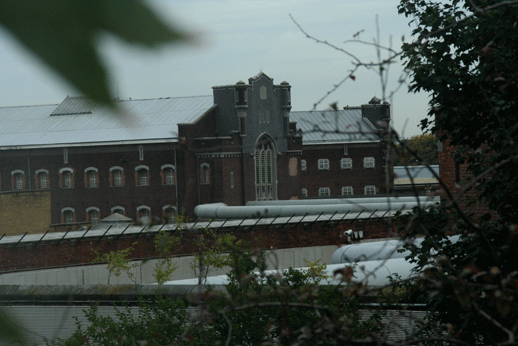 Beginning this blog at the end of Paris. I'm taking stock of what was accomplished, as is my nature.
Your little plastic packet with the red poppy printed on it is still pinned to the wall where you left it, just below where your bed used to be. It's the happy reminder of your side of the room.
Sending you a sound collected in Brussels. Behind the house where I stayed were two prisons, and the prisoners would call to each other from each side at night. I found the sound quite comforting somehow, it was nice to fall asleep to.